Major in History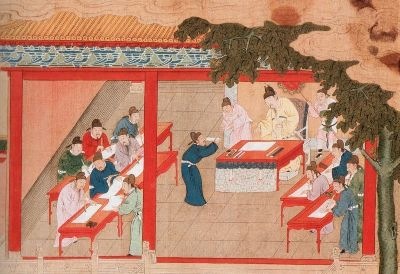 The History Major at UC Merced
History majors learn to do the work of historians, researching and writing about the past. All history majors complete a capstone project — a major research paper on a subject of their choosing.
History majors have the option to do an internship that exlores the ways history can be used in cultural, social and political institutions.
For more information and a detailed list of requirements, please see the course catalogue.